Outsourced HR Solutions in California that Promote Long-Term Growth
Posted on August 31, 2022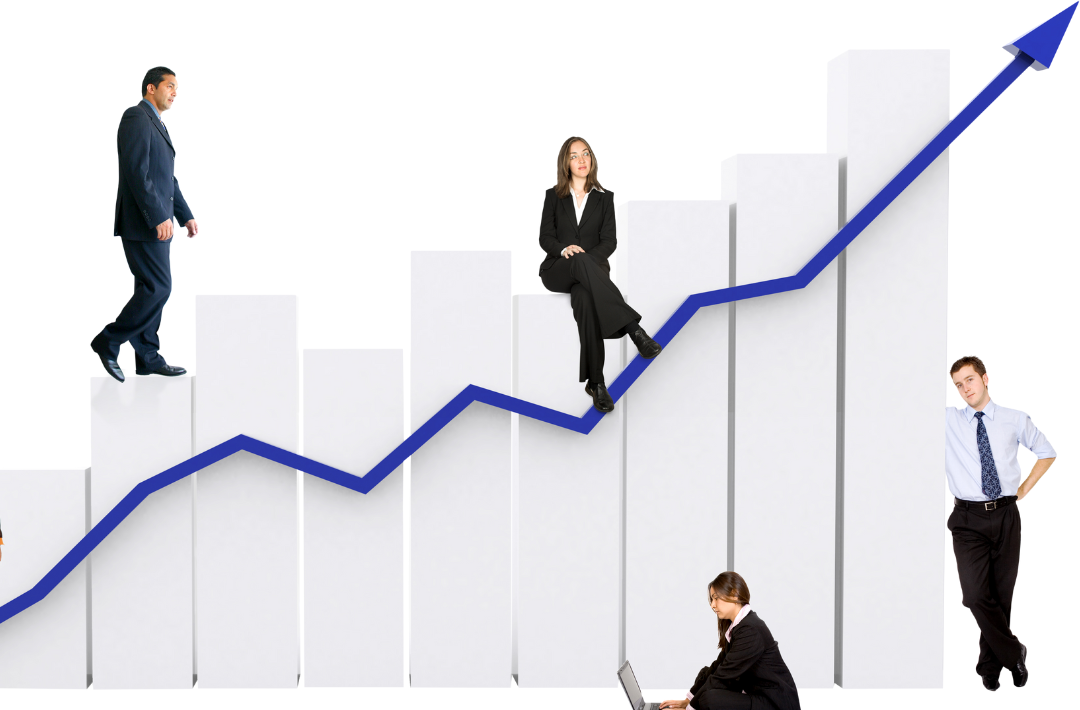 Outsourcing HR solutions in California isn't just a tactical response to fulfill immediate needs— high-quality human resources consulting services can be an optimal resource to promote long-term growth.
Here are some outsourced services that enable a business's overall success:
HR Infrastructure Development
An organization is only as healthy as its foundation, which is why prioritizing your human resources infrastructure is imperative to long-term success. When you outsource to an experienced company with trained experts, they can help you develop your HR department from the ground up through training, education and ongoing consultation.
They'll act as a jumping point and a continued resource, first building a plan for your HR department and then nurturing that plan into a reality. When you have a trained human resources department staffed with knowledgeable professionals, you can rest assured that your HR infrastructure is sound and your business is within compliance. This is one of the fundamental growth-oriented HR solutions in California.
Recruiting and Talent Acquisition
A business is only as successful as its employees— in today's market it's important to have every competitive edge, from recruitment to hiring and training. Putting the right employees in the best position for their success will increase productivity and significantly boost your bottom line.
Recruiting and talent acquisition is one of the more demanding fields when it comes to outsourcing. Having recruiting experts that can find and acquire experienced and qualified candidates will diminish inefficiencies in your business and drive overall company growth.
Top HR Solutions in California
Whether you're looking to develop an internal HR infrastructure or outsource recruiting services, eqHR Solutions has the resources and expertise to drive long-term growth within a company.
Our human resources consulting services are not just limited to the two mentioned above— view all our services here, or contact us to learn more.