How to Choose an Outsourced HR Consultant
Posted on March 15, 2023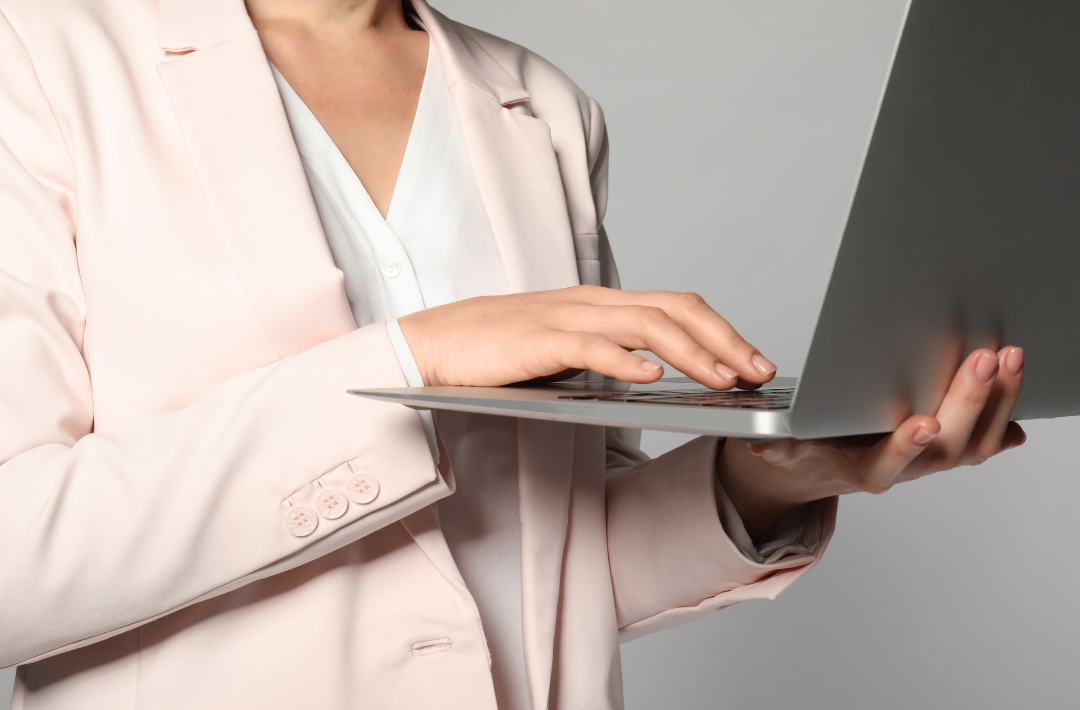 Here are some important steps to choosing an outsourced HR consultant:
Determine Your HR Needs: Identify the HR functions you want to outsource and the level of support you need now and in the future. Are you looking for long-term HR infrastructure development or on-demand services to fill the gaps in your current functions?

Research and Shortlist Potential Consultants: Use online resources, referrals, and industry associations to find consultants specializing in your specific needs.

Evaluate their Experience and Qualifications: Look for an HR advisor with a proven track record of success in your industry and verify their qualifications and certifications.

Assess the Consultant's Communication and Interpersonal skills: Look for a consultant who is easy to communicate with and has strong interpersonal skills.

Review the Consultant's Pricing and Services: Compare the consultant's pricing and services to determine if they provide good value for money.

Check References and Testimonials: Ask for references from previous clients and read online reviews and testimonials better to understand the consultant's work style and results.

Meet with the Consultant: Schedule a meeting to discuss your HR needs, assess their level of expertise, and determine if they are a good fit for your organization.

Make a Decision: Based on your research and meetings, select the consultant that best meets your needs and budget.
Work with a High-Quality HR Consultant
EQHR Solutions has the expertise and proven track record to ensure that your small to midsize business receives the individualized care it deserves. We offer on-demand services as needed, or provide ongoing, long-term solutions to help build and strengthen your overall HR infrastructure.
Our team of experienced professionals is Fortune 500 trained with 15+ years of experience working with multiple types and sizes of businesses. EQHR's reputation was built by providing the highest quality HR services to every client we serve— please feel free to reach out to our clients for a personal assessment of our professional services.
View our services or contact us to get started.