What Can HR Management Services Do for Your Small Business?
Posted on October 27, 2022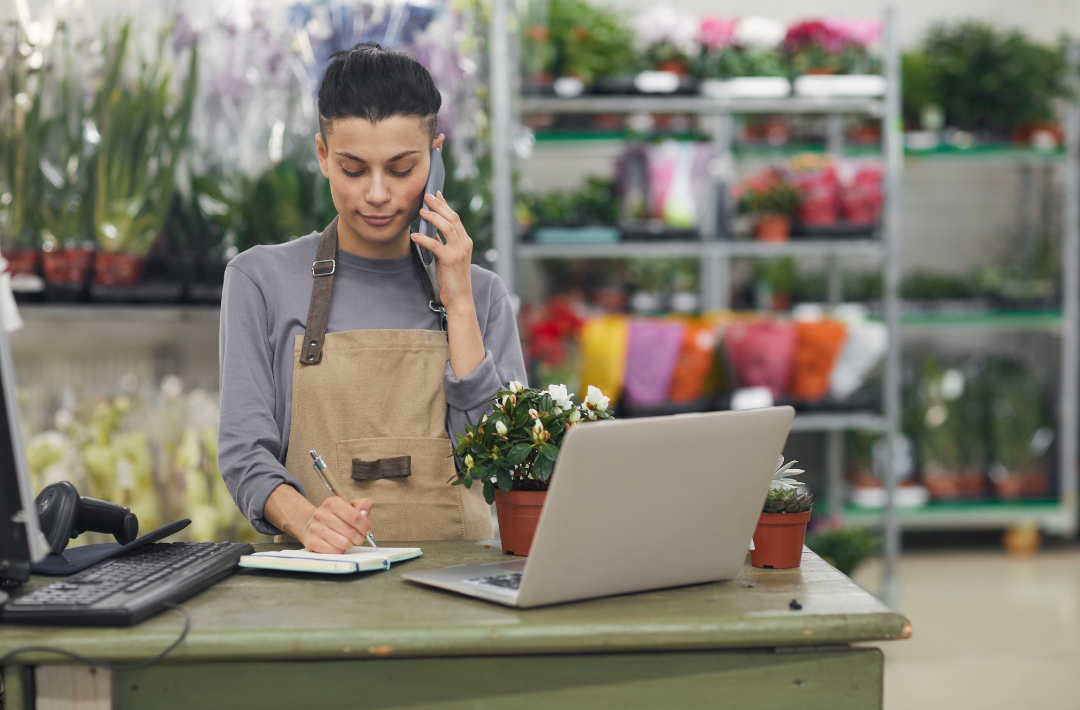 HR management services provide a third-party, strategic approach to all things employee relations, compensation, recruiting and more. It's imperative to prioritize the health of your HR operations, whether internally or from one of the many top external human resources consulting companies available in California.
Here are some of the advantages that come when you outsource HR tasks to a quality firm:
Save Time and Money
When you outsource HR consulting for a small business, the resources you might have otherwise put into recruiting, training and paying a salaried HR employee can instead be directed toward business-building initiatives. Your current staff can focus on their job at hand and you can trust that your HR functions are being handled optimally.
Increase Employee Satisfaction and Retention
It's proven that a strong HR infrastructure increases the employee experience, which in turn enhances employee retention. Outsourcing HR management services can help ensure that your company's culture is secure and that any issues that might arise are taken care of efficiently and effectively. Human resources consulting companies provide an unbiased look at employee dealings, which means they're able to mitigate issues from an impartial perspective.
Outsourcing HR consulting for a small business means that your employee relations and HR infrastructure will be sound now and in the future.
Mitigate Risk
Only those trained specifically in human resources can fully understand the particulars of HR— federal laws, state laws, updated regulations, etc. Unfortunately, even the slightest oversight can lead to costly penalties. These issues are all too common, especially for smaller businesses without an HR department.
Having a trained professional who's aware of all the specificities involved in human resources will help mitigate risk and avoid damaging non-compliance troubles.
Expert HR Management Services
eqHR Solutions is one of the top human resources consulting companies in California. We pride ourselves in offering Fortune 500-quality HR services at rates smaller businesses can afford. Whether you need on-demand help or require ongoing services to build and nurture your HR infrastructure, eqHR can help.
Contact us if you're looking for HR consulting for a small business.