Payroll Services from One of the Best HR Consulting Firms in California
Posted on June 28, 2022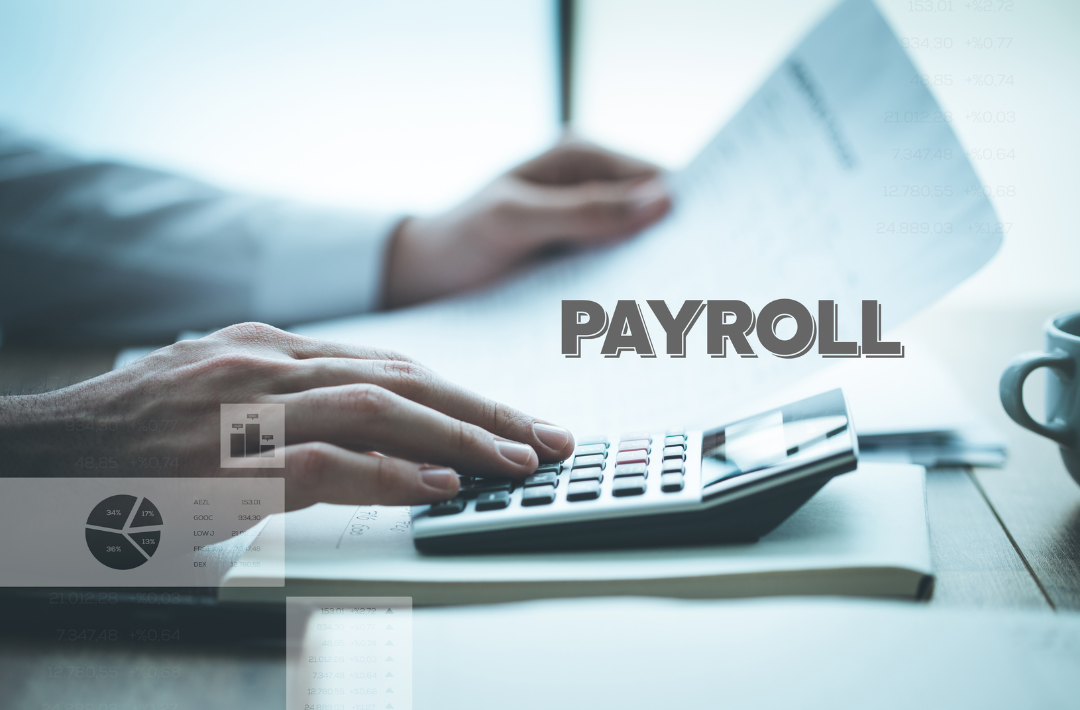 Payroll entails more than just printing a check for your employees. Lapses in proper management can lead to costly mistakes that impact taxes, employee morale and compliance. As one of the best HR consulting firms in California, EQHR Solutions offers top payroll services for smaller businesses.
Here's an overview of our services:
Payroll Processing
Our consultants are experienced in a range of payroll software, including ADP, Paychex, Paylocity and Paycom. We have a full staff of trained specialists that can reduce payroll expenses and errors, provide expertise to your business and offer recommendations based on their insights.
For example, EQHR provided payroll management and bi-weekly processing for a 200+ manufacturing client, using less than 30 consulting hours per month. The client was able to reduce their labor cost by 45%. Working with one of the best HR consulting firms in California reduced costs by almost half for this manufacturing company— we can help you achieve similar results.
Payroll Audit Consulting Services
Top HR companies in California recommend payroll audits at least once a year to gain insights into the way a business routinely manages employee time. Even seemingly insignificant violations can add up to larger expenses that smaller businesses can't afford to pay out. EQHR's staff remains up-to-date with the ever-changing regulations in California, allowing us to catch those costly errors before they add up to large expenses.
Our payroll audit consulting services will provide an unbiased look at your payroll processes and accuracy in your accounting, along with a general overview of your employee-related expenditures to ensure that no errors are being made.
Payroll System Training
If you have a current payroll staff, we also offer payroll system training to help employees master the payroll system to continue operations themselves. We'll teach them to be experts in a short amount of time so that you can rest assured that your payroll systems are in good hands.
Payroll Services from One of the Best HR Consulting Firms in California
Whether you're looking for on-demand services or want EQHR to become a long-term extension of your team, we can provide your business with an expertise and efficiency that few other HR companies in California offer.
Outsourcing payroll audit consulting services and processing frees up your current staff to focus on more important tasks at hand and ensures you're remaining within compliance.
Contact us for a free consultation.