The COVID-19 Crisis – Business Regulation Updates
Posted on March 23, 2020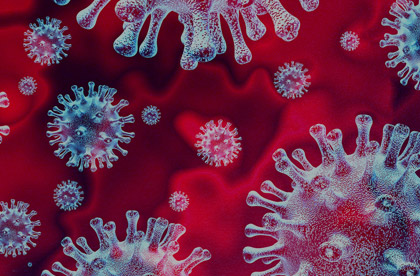 FAQ's for Employers
The effects on business operations due to COVID-19
As the situation with coronavirus (COVID-19) continues to develop, businesses are experiencing many unforeseen and unprecedented situations and finding ourselves at a loss as to how to ensure employee safety and continue to conduct business under the instability that COVID-19 has brought us to.
Below are some frequently asked questions that address some of these concerns. Due to the rapidly changing circumstances, the below should only serve as a guide and is subject to change.
Families First Coronavirus Response Act (FFCRA)
Employers will be able to recover payouts in the form of payroll tax credits, and may be able to get funds on an emergency basis (contact your trusted advisor for more information).
Emergency Family Medical Leave Act (FMLA)
12 weeks of PAID leave
It is important to note that the current bill only provides paid leave for school/child care closures.
Employees must have worked for the employer for at least 30 calendar days.
Employers may exclude health care providers and emergency responders.
The first 10 days may be unpaid.
Public Health Emergency Paid Sick Leave
Full-time employees must receive 80 hours of Emergency Paid Sick Leave. This can be used for any employees who are diagnosed with COVID-19, who have symptoms, seeking medical treatment, or high risk.
Part-time employees must receive a prorated amount equal to the number of hours the employee works, on average, over a two-week period. All employees are immediately eligible for Emergency Paid Sick Leave; there is no 30-day requirement.
During the COVAD-19 crisis eqHR Solutions will provide ongoing coverage about new or changed regulations enacted to support your business operations. Our experienced HR and Payroll advisors are available.