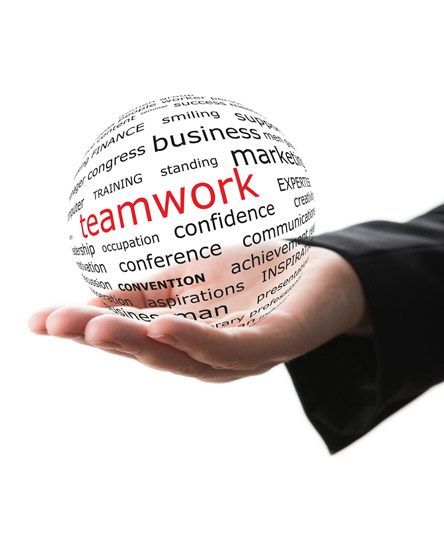 What You Don't Know Can Hurt You
Business owners' limited understanding of the countless state and federal regulations often holds back their entire operations, no matter how small. In addition, most small to medium-sized employers simply do not have enough bandwidth to dedicate to human resources.
eqHR's Riverside human resource consultants provide full HR, payroll, and training support to local businesses. With a dedicated professional team ensuring regulatory compliance, employers are free to focus on optimizing the business workflows they know best.
Navigating your business through the shifting landscape of the COVID-19 pandemic demands a dedicated response team. eqHR provides expert guidance through the changing maze of state and local business regulations facing Riverside area organizations.
eqHR offers executives freedom to manage their business, knowing that their human capital is well managed. Having a dedicated support team for labor law compliance, operational policies and procedures, paperwork, proper documentation, and the handling of employee grievances prevents HR management from becoming the distraction it so often can be.
Keeping pace with the demands of payroll processing, employee training, and compliance documentation can become a stumbling block for businesses too small for their own dedicated HR department or manager. But with eqHR as your consulting advocate, your executive team can focus on what sets your business apart from your competitors.
We are proud to offer local businesses ranging from 5 to 250 employees a free initial human resources consultation. We're confident you'll quickly recognize for yourself how much time our Riverside human resource consultants will save you
Reach out to eqHR today for a free plan tailoring our expertise to benefit your entire team.
Services Tailored for Your Business
Human Resource Services
Customized Employee Training & Development Courses
Payroll – Training – Processing – Auditing
Call us today for a free review of your specific HR needs.