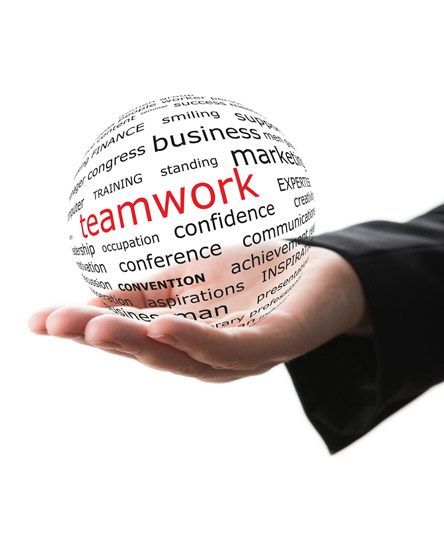 What You Don't Know Can Hurt You
As a small to midsize employer, it can be confusing to try and understand and implement all the state and federal regulations into your organization's structure. The frustration can be compounded if you do not have a dedicated team of professionals to take the lead. The human resource consultants in Los Angeles at eqHR can step in and make sure your business is compliant with all the necessary HR, Payroll, and Training requirements.
We all realize that most businesses in the area have been affected by the COVID-19 pandemic Our Los Angeles human resource consultants have the knowledge to guide you through the changing compliance requirements.
As a small to midsize business, you know how difficult it is to juggle the executive functions of your company along with managing employment laws, human capital, policies and procedures, and employee grievances. Our team at eqHR will take on those responsibilities, allowing your executives to focus on the other areas of the business that need attention.
Not all companies have the ability to have a dedicated HR department, and every year there seems to be more and more regulations and compliance requirements. Our experts can perform these tasks for your business, helping you to stay focused on the health of your company.
Contact eqHR for a free initial consultation. If your company has anywhere between five and two hundred and fifty employees, we are the right fit for you. Our Los Angeles human resource consultants and payroll processing team can relieve you of time consuming HR tasks and keep your company compliant with state and federal regulations, customizing human resource services, employee training classes, and payroll services for your business. Call us today!
Services Tailored for Your Business
Human Resource Services
Custom Employee Training & Development Classes
Payroll – Training – Processing – Auditing
Since the call is free, we urge you to call Today to review your specific needs