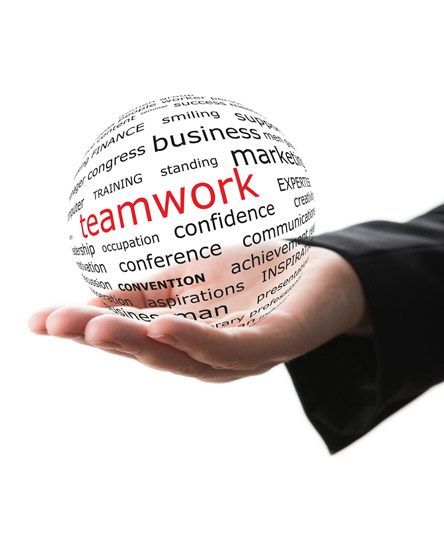 What You Don't Know Can Hurt You
The amount of state and federal regulations that affect your small or midsize business can be overwhelming. Staying compliant with all the requirements can be extremely difficult, especially when you don't have the professional expertise to understand and apply all the regulations. The team at eqHR are San Diego human resource consultants and payroll processing experts that can assist your team with all the necessary compliance requirements.
COVID-19 has affected businesses across the area, and has added a new level of compliance requirements. Let our experts keep up on all the changes, and assist your business with their implementation.
Have you been distracted from focusing on your duties as an executive of your business by the day to day demands of HR requirements? Whether it is managing policies and procedures, employment laws, regulation compliance, human capital, or employee grievances, it is difficult to handle your primary job along with HR functions. The professionals at eqHR can take that burden from you with our San Diego human resource consulting services.
Keeping track of compliance requirements, in addition to daily HR duties, is a full time effort that most small to midsize businesses are unable to staff. If you have HR questions that are hard to keep up with, but you are too small to have a human resource manager to deal with them, the team at eqHR can help!
We offer a free initial consultation for businesses with five to two hundred fifty employees, showing you how eqHR's human resource consultants in San Diego can reduce the time spent on compliance activities. Our many services for local businesses include custom employee training and development, payroll functions and auditing, in addition to our human resource services. Contact us today for a review!
Services Tailored for Your Business
Human Resource Services
Custom Employee Training & Development Classes
Payroll – Training – Processing – Auditing
Since the call is free, we urge you to call Today to review your specific needs