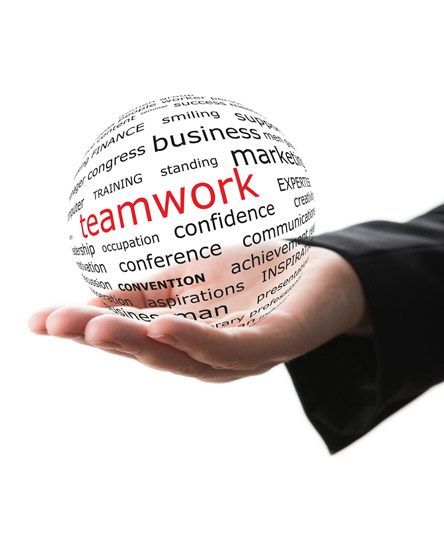 What You Don't Know Can Hurt You
Are you a small to midsize business that is having difficulty keeping up with HR compliance demands? In the world of human resources, state and federal regulations are constantly changing, and are at times difficult to understand. The professionals at eqHR are available to assist your company as human resource consultants in San Francisco. Our main focus is keeping your business compliant with all the regulations.
The business world has had to adjust to the effects of the COVID-19 pandemic Our team can provide the necessary guidance to ensure you remain compliant with the changing regulations and mandates.
If you are like most small business executives, your workday is split between your executive functions and dealing with the day to day HR requirements, including managing human capital, policies and procedures, employment laws, documentation, and employee grievances. There is rarely time in the day to do everything you need to keep your business growing and healthy. Our San Francisco human resource consultants and payroll processing experts can remove those burdens from your team, and allow them to do their job efficiently.
Are you dealing with a lot of HR questions, but your company is too small to have it's own manager? eqHR is the perfect fit for you! If your business has five to two hundred fifty employees, give our San Francisco human resource consultants a call today for a free initial consultation. We can also assist with payroll functions and employee training and development that is customized for your company. Let eqHR relieve the burden of time-consuming responsibilities, and keep your business HR compliant!
Services Tailored for Your Business
Human Resource Services
Custom Employee Training & Development Classes
Payroll – Training – Processing – Auditing
Since the call is free, we urge you to call Today to review your specific needs