An Overview of the Human Resources Training Services EQHR Provides
Posted on March 11, 2023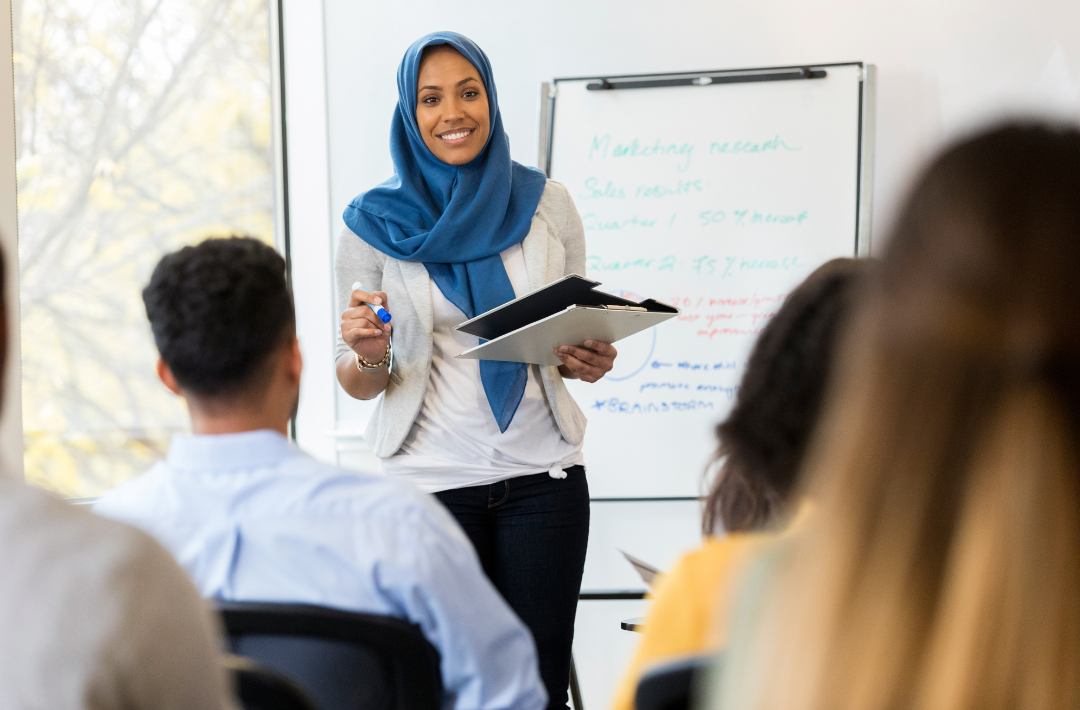 EQHR Solutions provides a comprehensive range of human resources training services to help organizations enhance the skills and knowledge of their HR professionals, managers, and employees.
Here are some of the training services that we offer:
Workplace Bias Training
EQHR Solutions offers workplace bias training programs designed to promote diversity and inclusion in the workplace. This instruction focuses on understanding and valuing our differences, identifying unconscious bias, and creating an inclusive work environment. This can help employees develop strategies to overcome bias.
Our training sessions come equipped with challenging scenarios that apply to every industry, as well as customized scenarios to tackle the most challenging concerns in your own organization.
Sexual Harassment Training
Sexual harassment is a serious workplace issue that can have significant negative impacts on individuals and organizations. Training your staff on sexual harassment is critical to prevent such incidents from occurring, promote a safe and respectful work environment, and ensure that employees and managers understand the consequences of engaging in such behavior.
Our specialized human resources training sessions will define sexual harassment in the workplace, outline company policies and procedures, address the impact of sexual harassment on all involved parties and provide knowledge and resources to prevent such incidents from occurring.
Human Resources 101 Training
HR 101 training is an introductory training program designed to provide employees with a basic understanding of HR concepts and practices. The goal of this training is to familiarize staff members with the role of HR in the organization and to provide them with the knowledge and skills necessary to effectively navigate HR-related issues.
Our HR 101 training is perfect for company leaders, managers, supervisors, and team leads, regardless of their experience level. Ultimately, we want to help build your strengths with improved management techniques that are unique to your business.
Getting Started with Human Resources Training
EQHR provides webinars for businesses across the globe, as well as on-site classes within Los Angeles, Orange, and San Diego counties. Our custom training classes are offered in English and Spanish.
Contact us with any questions or to request a training session.