CA State and Local Minimum Wage Rate Increases
Posted on January 28, 2021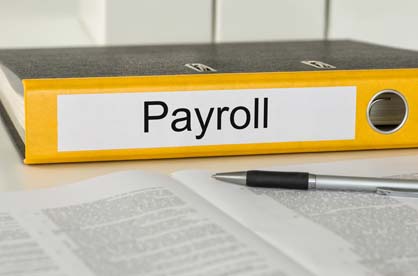 Unless you are a California employer living under a rock, by now you have certainly heard of the state and local minimum wage increases which went into effect January 1, 2021. Yet, year after year many California employers fall out of compliance with the basics of minimum wage law and get fined. So just in case you were too busy celebrating the new year and missed the update, don't forget to update your payroll to capture these changes!
California Employers with 25 or fewer employees are now at $13 per hour, whereas Employers with 25 or more employees are now at $14 per hour as their minimum wage. The relevant changes also went into effect for the white collar exemptions minimum salary requirements. Increases also went into effect in a variety of cities across the state including Cupertino, Los Altos, Palo Alto, Santa Clara, San Jose, Oakland, and San Diego.
f you are too busy trying to keep up with all of these changes and more, let us take this pressure off of you, so you can return to the hard work of running your business!
As always, eqHR Solutions is up to date with the latest legislative changes and ready to assist your compliance efforts. eqHR solutions is ready to meet all of your HR needs, including: