Supplement Your Business with These California HR Services
Posted on December 1, 2021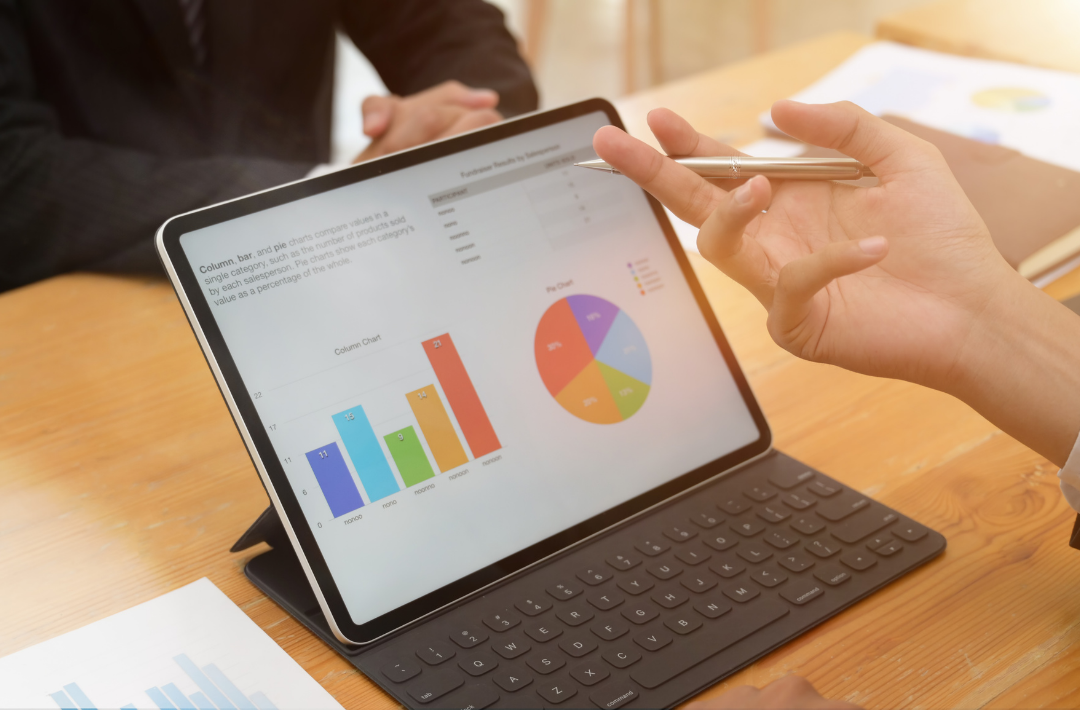 The human capital management market in California has witnessed an incredible transformation over the past decade as the standard functions of human resources have evolved. Traditional HR departments such as payroll, employee relations, training, recruiting, and performance management have shifted and are no longer necessary to keep in-house— outsourcing California HR services has become the new norm.
Businesses across California have found by outsourcing their HR needs to companies that provide HR services, they can increase revenue and efficiency while decreasing the chance of having an internal HR compliance incident.
Outsourcing these California HR services can help your business thrive:
Employee Relations Consulting and Management
Worker satisfaction has a direct correlation to productivity and performance. Many businesses are so focused on customer relations that they tend to overlook internal affairs, not fully realizing that an employee's perception of their employer reflects directly on customer relations and overall efficiency in the workplace.
Even companies focused on internal relations can let obvious signs of dissatisfaction slip through the cracks— that's why it's important to observe with a fresh set of eyes from an outside perspective. Outsourcing to a professional consulting firm will help you analyze and determine problems that you might not even realize exist, as well as mitigate issues that could become a problem in the future.
When you outsource employee relations, they will interview a number of people within your organization to evaluate and benchmark your current employment situation, providing insights and establishing methods to increase satisfaction and overall production.
Talent Acquisition and Training
In today's competitive market, you need every advantage available to recruit employees and optimize performance. A good employee can complete given tasks, deliver results and keep the company functioning at a baseline capacity— but a great employee can make a significant impact, enhance efficiency and drive company growth through enthusiastic initiative.
Hiring experienced and highly qualified candidates is one part of the equation, but making sure they're the proper fit for your company and will continue to expand their abilities is often overlooked. A professional recruiting company will ensure that you're getting the right employee for your business, and one that facilitates staff training promotes enhanced productivity.
Outsourcing recruiting and training services will help you find the best individual for the job while continuing to strengthen their skillset to drive production and growth.
Payroll Services
Companies spend excessive resources when it comes to processing and maintaining payroll tasks— and mistakes can be costly. The best solution: bringing in an experienced, top-of-the-line payroll staff. Outsourcing payroll services will not only assist with recurring payroll tasks but will also help resolve potential compliance and processing issues.
Advanced outsourced California HR services will include the option for payroll processing, system training and audits, enabling effortless payroll procedures from start to finish while ensuring compliance to help your business avoid any costly payroll errors.
Turn to eqHR Solutions for your California HR Services
All the aforementioned services are all ones we provide at eqHR Solutions— along with many more. We have a professional, highly trained staff with 15+ years of experience working with different-sized companies across multiple industries. Our California HR services provide enhanced expertise tailored specifically to your business to improve efficiency and productivity within the company.
Contact us today for a free consultation.