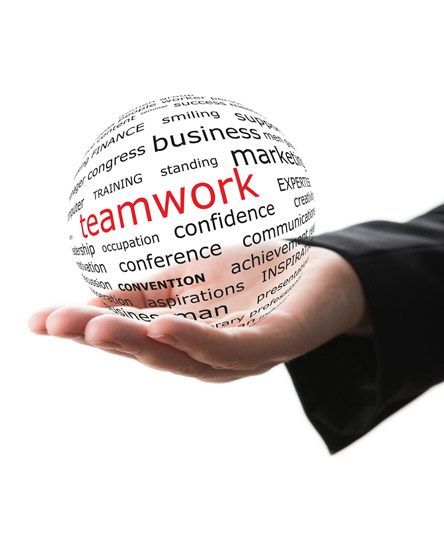 What You Don't Know Can Hurt You
Many business owners have a limited understanding of the myriad of state and federal regulations affecting small to mid size employers. In addition, most do not have the bandwidth or dedicated internal Human Resources and/or Payroll resources. eqHR seamlessly fills the gaps in your internal human resource knowledge by acting as your professional Orange County human resources consultants to help solve your HR, Payroll, or Training requirements.
The COVID-19 pandemic has added a new dimension to business operations. We will provide your business guidance through the everchanging maze of state and local compliance.
Managing human capital, employment laws, compliance, policies & procedures, paperwork, proper documentation, and employee grievances can distract executives from focusing on the business. As your HR consulting advocate, we will help you relieve the burden of HR management so your executive team can focus on their expertise.
When it comes to Orange County human resources, payroll processing, and employee training, merely keeping track of the compliance requirements is enough to make your head spin. If you are too small to have your own human resources manager but large enough to struggle with keeping pace with the demands of HR questions, you are the perfect size for eqHR.
If your business has five to 250 employees, contact us Today for a free initial consultation. You will quickly discover how our Orange County human resource consultants can alleviate time-consuming HR responsibilities while helping you support your HR compliance and remain compliant.
Services Tailored for Your Business
Human Resource Services
Custom Employee Training & Development Classes
Payroll – Training – Processing – Auditing
Since the call is free, we urge you to call Today to review your specific needs