Susan Bock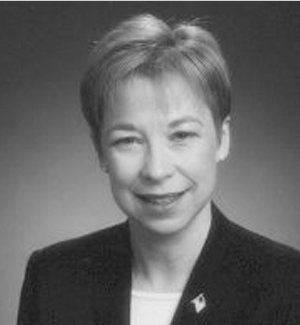 Susan has over thirty years of experience in human resources. She specializes in total compensation and benefit planning, compliance and administration and has provided consulting to a variety of companies in a wide range of industry sectors, including distribution, government, not-for-profit, healthcare, service, and construction.
Susan was awarded the Employee Benefit Specialist (CEBS) designation from the International
Foundation of Employee Benefit Plans. She has also been certified as a Senior Professional in Human Resources (SPHR) by the Human Resources Certification Institute and is active in a number of professional organizations, including OCC ISCEBS, where she served as President, as well as OCCABA and SHRM.
Susan is editor and a co-author of Mandated Benefits: 2014 Compliance Guide (2013, Aspen Publishers, Inc.). She is a part-time instructor at Irvine Valley College, California, teaching Employee Benefits courses for the International Society of Certified Employee Benefit Specialists (CEBS) program.